Beyond Rest - Hawthorn East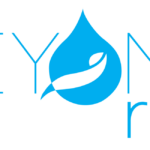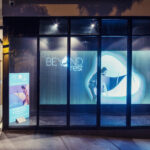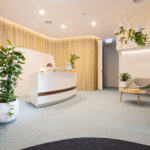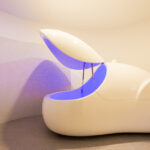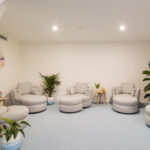 One of our 133 "5-Star Google Reviews" is from Kat Kutchel. She wrote…
A gorgeous little escape from the outside chaos!
I'd been curious about floating for quite a few months now and finally took the plunge (pardon the pun!) to give it a go. Denise and her Team are absolutely lovely to deal with as they showed me around the entire venue on my first visit and ensured I felt completely at home prior to floating. There is everything you could need pre-float and post-float, from herbal teas, to shampoo and conditioner, to a full-equipped hair drying room.
As soon as you walk through the double doors you feel removed from the hustle and bustle of the outside world and a sense of calm immediately settles in. The float rooms are spacious and the tanks are like a "queen sized hug" for your body and mind. You are in complete control of the lighting, whether you leave the tank lid open or closed. I've visited three times now and have noticed a significant improvement in my muscle recovery; my muscles feel more at ease and revived post float.
I've also noticed such a change in my mental wellness, I've always worried that spending an hour with myself would drive me insane because I wouldn't switch off – but I fell asleep twice in my most recent session!
They now offer Journey Floats for the floater who needs a little more guidance in their session – I chose this experience for my first visit and it was a great way to get comfortable and learn how to quiet the mind – but they also offer Mindful Floats and Pure Floats.
Would definitely recommend this to anyone needing to recoup and relax from the regular routine of the week.
Listing ID

:

647

Additional Services Offered

:

Infrared Sauna