Gravity Floatation Centre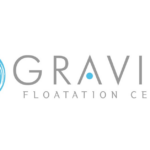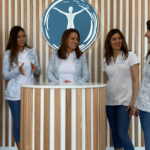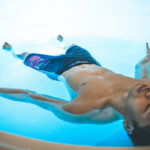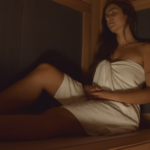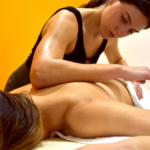 Floating in a pod is like floating in space. You feel weightless and deeply relaxed as your body feels free from gravity and tension. You have a profound sense of focus and clarity as your mind takes a timeout from the sensory overload of being hyper-connected. You have the opportunity to enhance your health and potential in an ever evolving world.
Floating we call it a human experience. Our community say it's improving their lives. One visit is an experience the benefit is felt with cumulative visits. Each experience forms part of our own evolution. It's a journey. It's personal. With each session, we let go and connect with our true selves. With each visit, we develop a unique bond with one another and return to the world feeling more alive than before. We are passionate about a new era of health and human potential — and we evolve together, as a community.
Listing ID

:

654

Additional Services Offered

:

Infrared Sauna, Life Coaching, Massage